News

& Events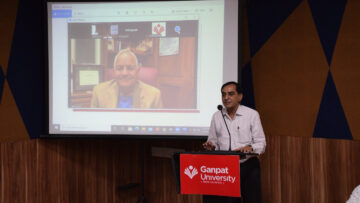 We started 12 week Certificate course on Insecticides management for insecticides dealer / distributor on 9th September,...
Read Post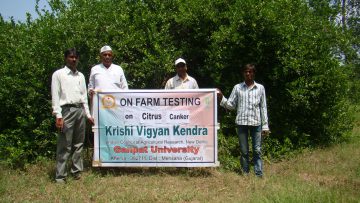 Horticultural products include all products, raw or processed, that arise from the horticultural industry. This broadly...
Read Post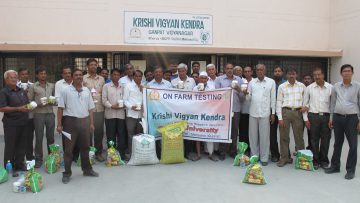 The Krishi Vigyan Kendra ( "KVK" -  "Farm Science Centre" )  was established in  2005. During the last seven years...
Read Post