Our

Projects

With so many years of experience in the business, our company is your
source for the highest quality and landscaping service.
About

Our Organization

The Krishi Vigyan Kendra is sponsored by the Indian Council of Agricultural Research, New Delhi, and is implemented by the Mehsana District Education Foundation, Ganpat University. The KVK works on three fundamental principles viz.
Agricultural Production  as prime goal
Work experience is main method of imparting the training
Priority to weaker section of the society, is the back bone of the KVK programme.
The main idea is to influences the productivity to achieve social justice for the most needy and deserving weaker section of the society like small and marginal farmers, agricultural and landless labourers, drought and flood affected farmers, tribal farmers and  so on. Need based training courses are design for different type of clientele. Course are base on information received trough survey. After training, follow up extension programme are organized for the convicting acquired skills of the trainees into practice while designing the courses, the concept of faming is taken into account to make the enterprises commercially viable.
Latest

News More News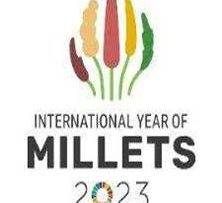 Millets have been an integral part of our diet for centuries. In addition to a plethora of health benefits, millets...
Read Post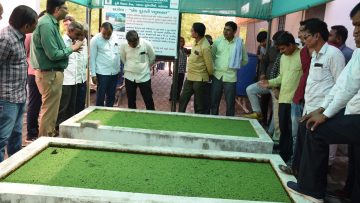 Organized two on campus training programme at KVK on Prakrutik Kheti Village - Rampura ( Kot ) Date : 3-4 May 2023 NUmber...
Read Post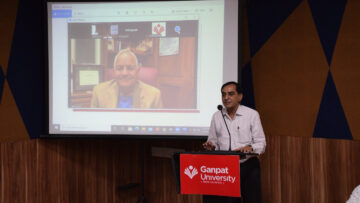 We started 12 week Certificate course on Insecticides management for insecticides dealer / distributor on 9th September,...
Read Post
We have got many type of guidance and suggestions from KVK MEHSANA regarding our farming to get more Outcomes.
Deepak Patel-Farmer
Jagudan, Mehsana
We are getting best onsite and offsite trainings from KVK and we are applying it in our agriculture farming cattle milk production.
Babubhai Desai- Farmer
Basna, Mehsana
After getting training and guidance from KVK, we are getting more outcomes from farms with very less costing and efforts.
Manoj Prajapati – Farmer
Udalpur, Mehsana
This is best KVK in our region and we are always getting useful information and guidance by qualified staff from KVK Mehsana.